How to use this website
We have created an application which offers a solution to both individuals and organisations, for measuring and managing everyday stress.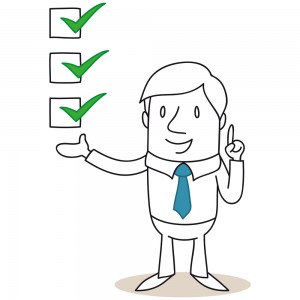 For measuring, first we investigate the current status. When we give feedback for the completed questionnaire, we increase the individual responsibility and coping techniques, to help them manage the problems encountered.
The website gives information about three main topics: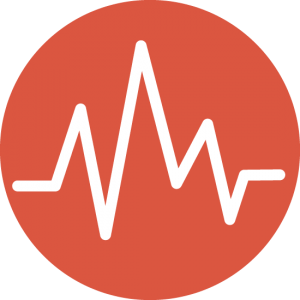 1. MEASURE! General status feedback
Measure using the online questionnaire and with individual and organisational reports. Measure with biofeedback devices! (Viport cardiac stress-measuring device, Polar Loop activity-measuring bracelet)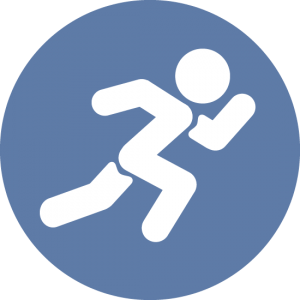 2. MOVE! Maintenance of physical health
Instructions relating to movement: exercises in the office. Activity-measuring bracelet with an online monitoring system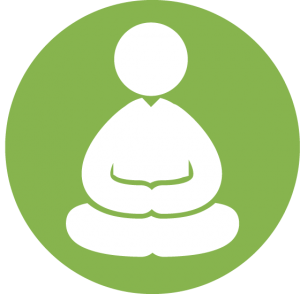 3. MEDITATE! Improving Mental condition
Audio content, exercises, useful and understandable explanations, "Relax master" device
On the website the content is organised into separate groups, so that they can be easily managed by telephone as well.
Measure – Move – Meditate
The audio contents, videos and products are related to these three main topics. Within a group, the information is also divided into three parts: In the headlines, the grey colour marks information, the white coloured content is instructions, and orange marks especially interesting content.
We offer a wide variety of solutions to individual and corporate users on our website.
(When describing exercises and in the instructions, we address the reader directly, rather than using the "he/she" format) We welcome comments and feedback on the DISQUS chat interface.
Enjoy surfing and pleasant stay!